Contact Us Today!
Roofing
A building's components from the foundation up effect the overall performance of your roof. We look at the big picture and use our expertise to provide the most sound, energy-efficient, and safe roof for your home or business. We only use the best materials including GAF certified and Certainteed products to ensure a beautiful, solid, and long lasting roof, which sets us apart from the competition.
Choosing us to replace your existing roof ensures proper installation of high quality roofing products by an experienced roofing contractor.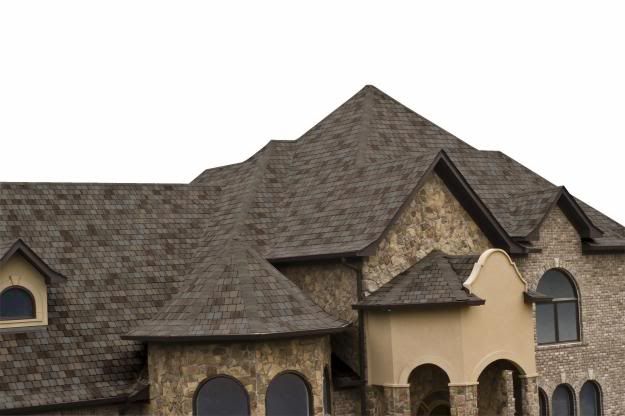 Specializing in:
Asphalt Shingle Roofing | Architectual Shingle Roofing | Flat Roofing
Chimney Flashing | Skylight Repair/Installation | Slate/Metal Roofing
Roofing Repairs |Emergency Roofing Service
New Millennium Roofing proudly serves Putnam, Westchester, and Dutchess County!
Info@MillenniumRoofers.com
<!–– Testimonal pages are just simple page types so we have to check for permalink or title field and hope they werent changed. ––>